RESOURCES
Emergency preparedness and daily communications insights and material
Use best practices in your emergency and daily communications with our FREE guides, templates, checklists, surveys and more
RECENT SURVEY
November 16, 2022 Alert Ready Test Survey
Alert Ready, Canada's national public alert system, was tested on November 16, 2022.

The survey results are now available.
DOWNLOAD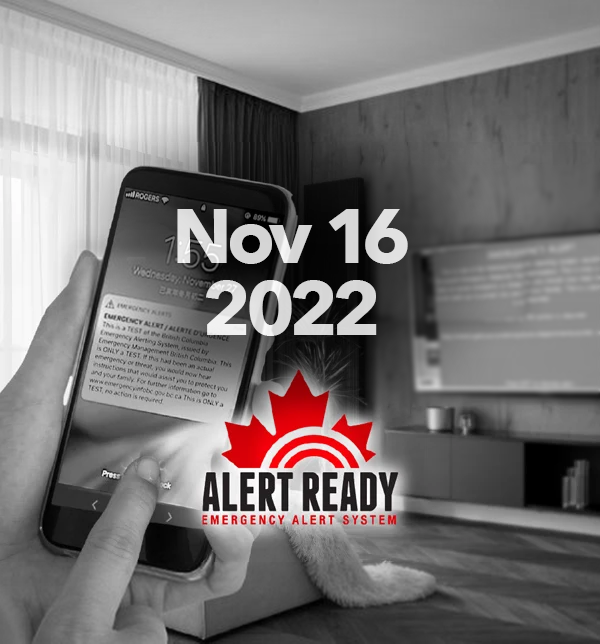 GUIDES
Help yourself to best practices, processes and techniques
We're happy to share industry best practices and innovative processes and techniques that may help you in your job as an emergency and safety manager or communications official.
TEMPLATES
Fast track your alerts and notifications using templates
Setup and adjust your templates in advance as part of your emergency preparedness and readiness plans.
DIGITAL ASSETS
For your emergency preparedness and awareness campaigns
Make use of our visual designs in your community and workplace preparedness and awareness campaigns
One tool for all your communication needs